This? This right here? This is the way to manage weight. Remember: Diet is "Die" with a "T."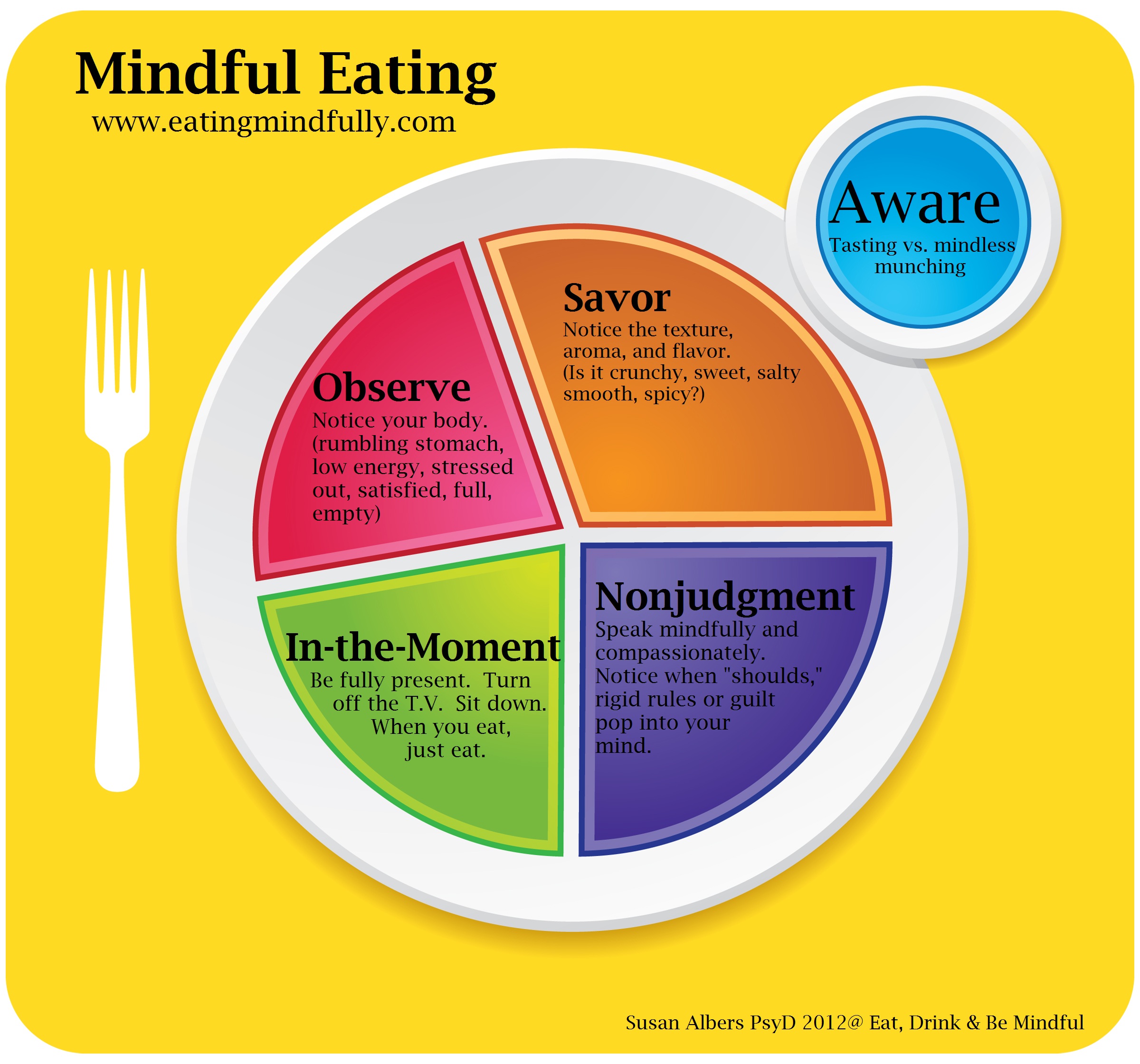 Get with the mindful movement--for life. Stop dieting. Start thinking. Holiday eating (and drinking) isn't so hard when we think this way. On Tuesday, I had a juicy rib-eye. It was cooked to my preference, full of marbling, and absolutely delicious. But you know what? A lusciously, marbly rib-eye is extraordinarily fattening. That I know for certain. I still ate it, fully aware of that.
Sure did.
So dessert? No, thank you. The following day? Salad, please. I'll pass on the bread. More water than usual and plenty of fiber. And exercise, yes, but not to counter the rib-eye. Of course, not--because we KNOW that the run doesn't counter the rib-eye--the next meal does. And the next meal after that.
My point? Every meal can't be the rib-eye. But every meal doesn't have to be raw crudite either. Here's just one more reminder that balance is everything. Extreme deprivation isn't sustainable so don't bother. Awareness of what is going into your mouth is what's up.
That's all I got.
***
Happy Thursday.